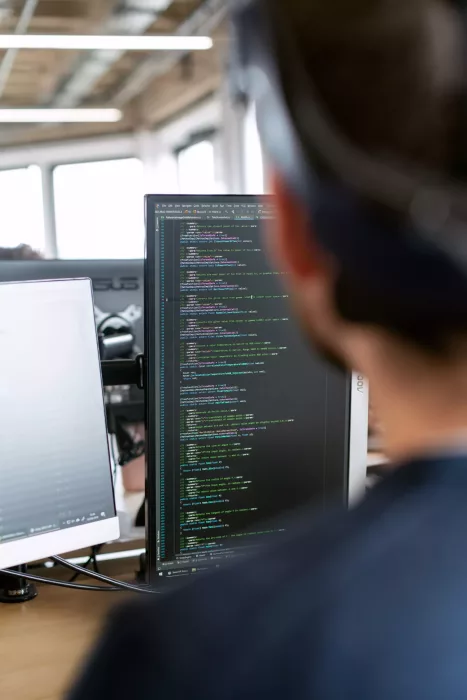 We understand that having a website is essential for any business or individual looking to establish an online presence. That's why we offer a reliable and affordable web hosting service that will help you get your website up and running in no time.
With our web hosting service, you can rest assured that your website will be up and running smoothly at all times. Sign up today and start building your online presence!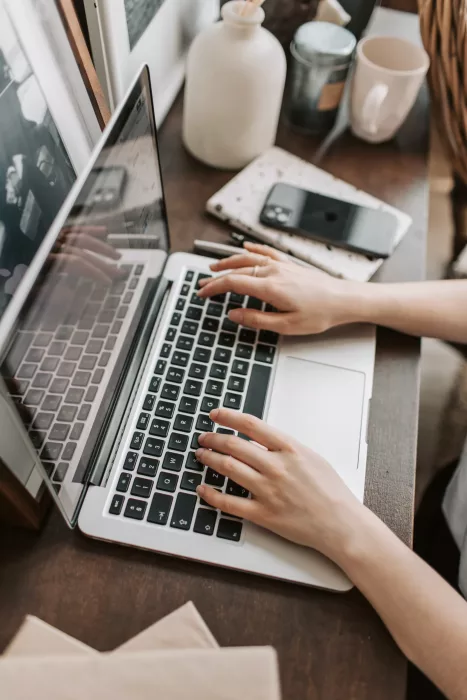 Our web hosting service includes everything you need to get your website online. We provide you with a high-performance server, a user-friendly control panel, and 24/7 technical support.
Our servers are optimized for performance, ensuring that your website will load quickly and smoothly. We also provide you with a control panel that is easy to navigate, making it easy for you to manage your website.
Our team of experienced technicians is available 24/7 to provide you with any assistance you may need. Whether you need help with setting up your website, troubleshooting an issue, or anything else, we're here to help.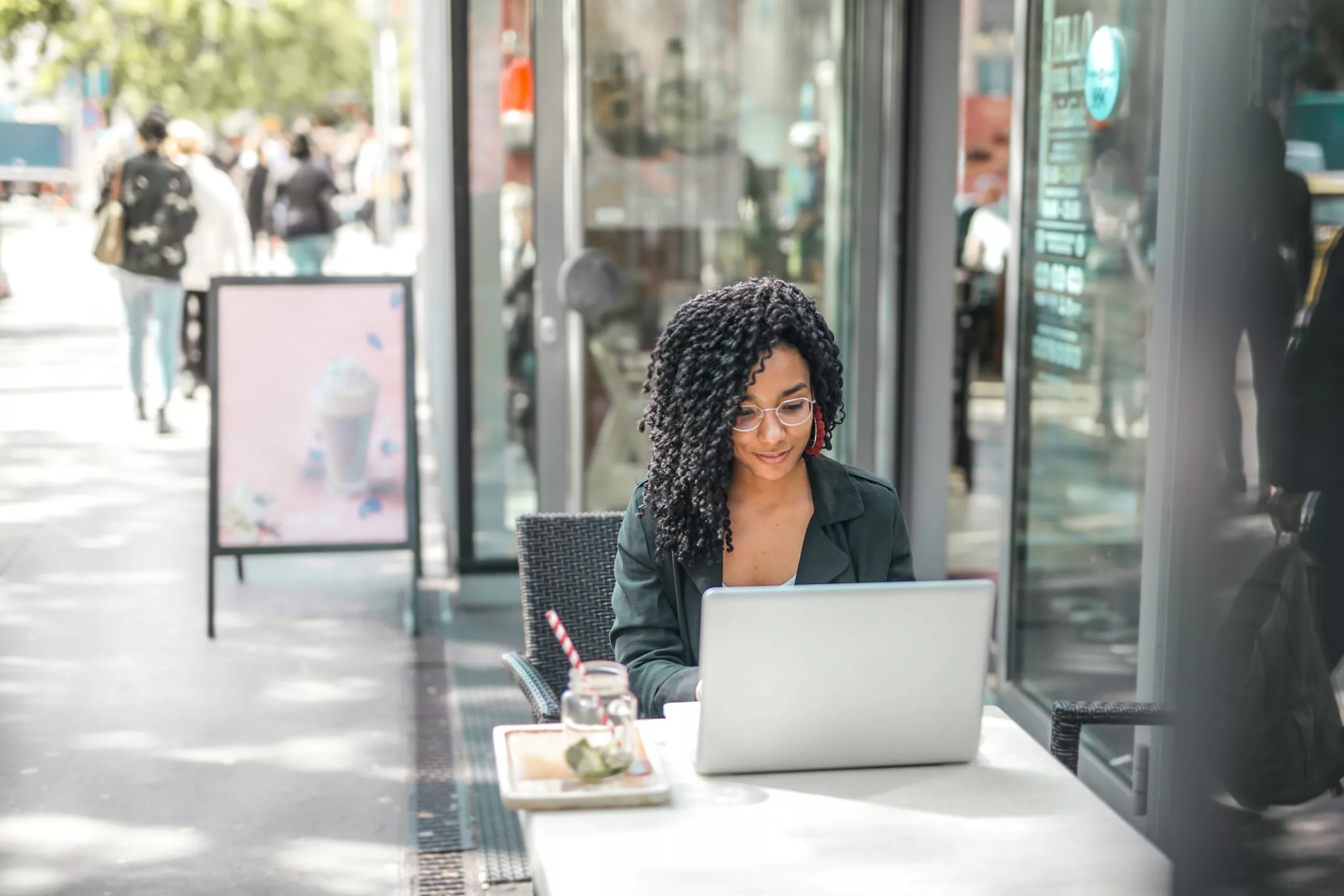 We also offer a variety of plans to suit your needs, whether you're a small business or a large enterprise. Our plans include a range of features, such as unlimited storage and bandwidth, email accounts, and more.
We take security seriously and ensure that your website is protected against any potential threats. We also provide daily backups to ensure that your data is always safe and secure.
Web Hosting FAQs:
Q. What is web hosting?
Web hosting is the process of providing storage space and access for websites on a server that is connected to the internet. It enables individuals and organizations to make their website accessible to the world via the internet.
Q. What are the different types of web hosting?
The most common types of web hosting include shared hosting, VPS hosting, dedicated hosting, and cloud hosting. Shared hosting is the most affordable and is suitable for small websites, while VPS hosting and dedicated hosting provide more resources and flexibility for larger websites. Cloud hosting is a newer type of hosting that uses a network of servers to host websites, and it offers scalability and high availability.
Q. How do I choose the right web hosting provider?
Choosing the right web hosting provider depends on your website's needs and requirements. Some factors to consider include the type of hosting offered, the amount of storage and bandwidth provided, the level of technical support offered, and the cost of the service. It is also important to consider the reliability and uptime of the provider.
Q. How can I ensure the security of my website on a web hosting service?
Ensuring the security of your website on a web hosting service involves several steps, including using secure passwords and authentication methods, keeping your website and server software updated, and using a web application firewall. Additionally, you can also consider using a Secure Socket Layer (SSL) certificate to encrypt sensitive information.
Q. How do I transfer my website to a new web hosting provider?
Transferring your website to a new web hosting provider involves several steps, including backing up your website files and databases, configuring the new hosting account, and updating the DNS settings to point to the new server. It is recommended to seek assistance from the new web host provider or an experienced developer.