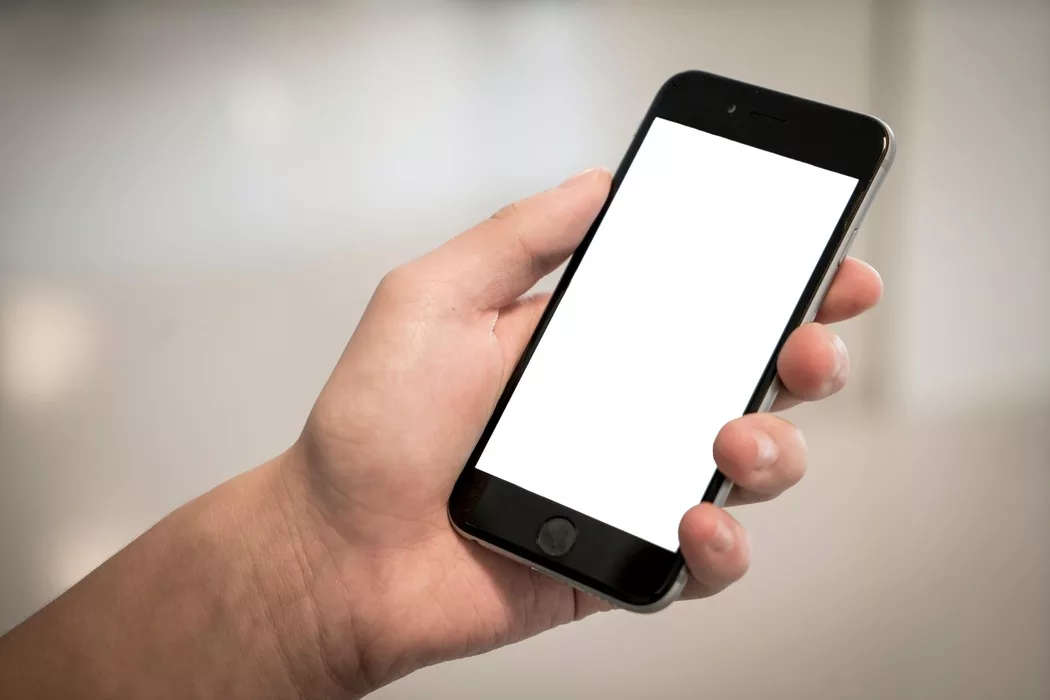 We provide a wide range of phone number options for businesses and individuals. Our service includes local, toll-free, and vanity numbers, as well as virtual numbers for international and remote teams.
Our user-friendly online platform allows you to search and purchase a phone number that best fits your needs. You can also manage and customize your numbers, such as forwarding calls and setting up voicemail.
We pride ourselves on our reliable and high-quality service, with 24/7 customer support available to assist you with any issues or questions.
In addition to traditional phone numbers, we also offer advanced features such as call recording, call forwarding, and voicemail transcription.
GET IN TOUCH
Get started today with our Phone Numbers service and take your business to the next level. We look forward to helping you find the perfect number for your needs.
Phone Numbers FAQs:
Q. What types of phone numbers are available through your service?
Our service offers a wide variety of phone number options, including local, toll-free, and international numbers.
Q. Can I port my existing phone number to your service?
Yes, you can port your existing phone number to our service. Please contact our support team for assistance with the porting process.
Q. How long does it take to activate a new phone number?
Activation of a new phone number typically takes 24-48 hours.
Q. Can I customize the voicemail greeting for my phone number?
Yes, you can customize the voicemail greeting for your phone number through your online account portal.
Q. What happens if I cancel my service? Will I lose my phone number?
If you cancel your service, you will have the option to port your phone number to another provider. If you do not wish to port your number, it will be returned to the pool of available numbers.