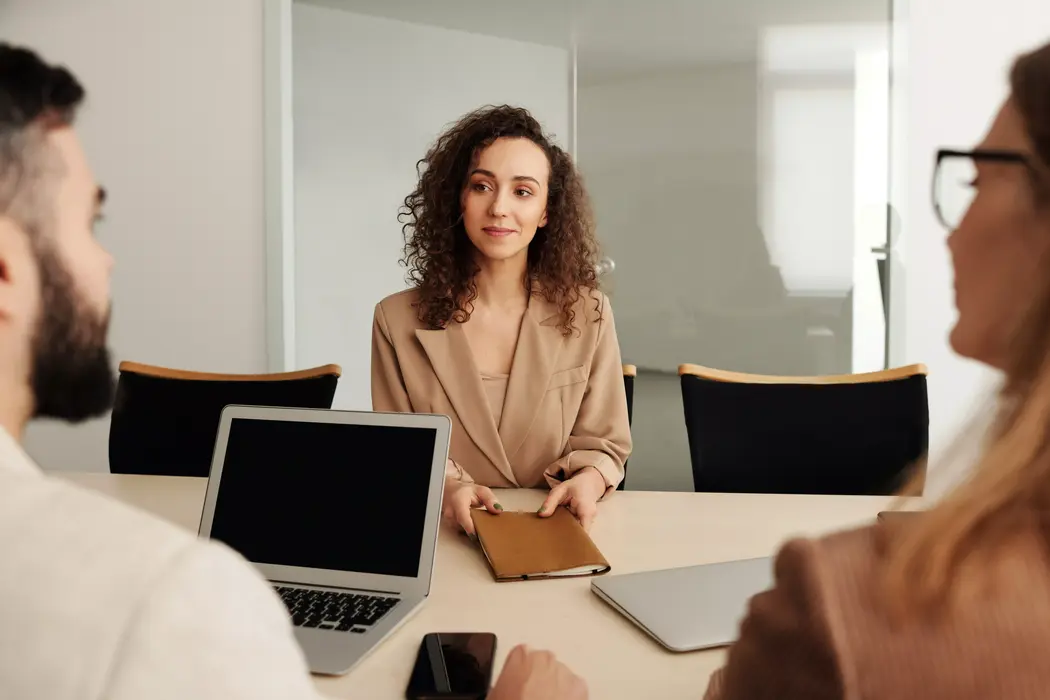 At Pacific Lion, we provide headhunting services to organizations of all sizes and industries. Our focus is on filling critical positions with the right talent to drive business growth and success. From C-suite members to software engineers and medical doctors, there is no limit to the type of talent we can acquire for our partners.
Our headhunting services are designed to help organizations find the best talent to fill their critical positions. With Talent Acquisition, you can trust that we will deliver the right candidate to drive business success and growth.
Contact us today to learn more about how we can help you find the right talent for your organization.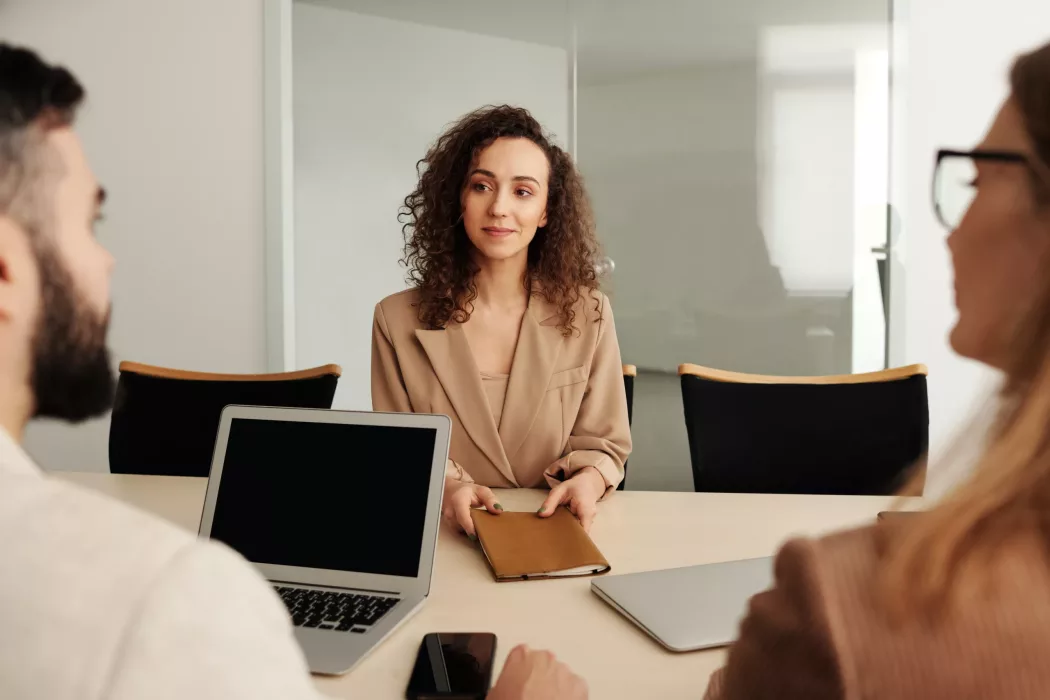 Our team of experienced recruiters uses a combination of research, networking, and outreach to identify top talent in your industry. Our extensive database and network allow us to quickly identify and engage with the right candidates for your organization. We understand the importance of time-to-hire and strive to fill positions in an efficient and effective manner.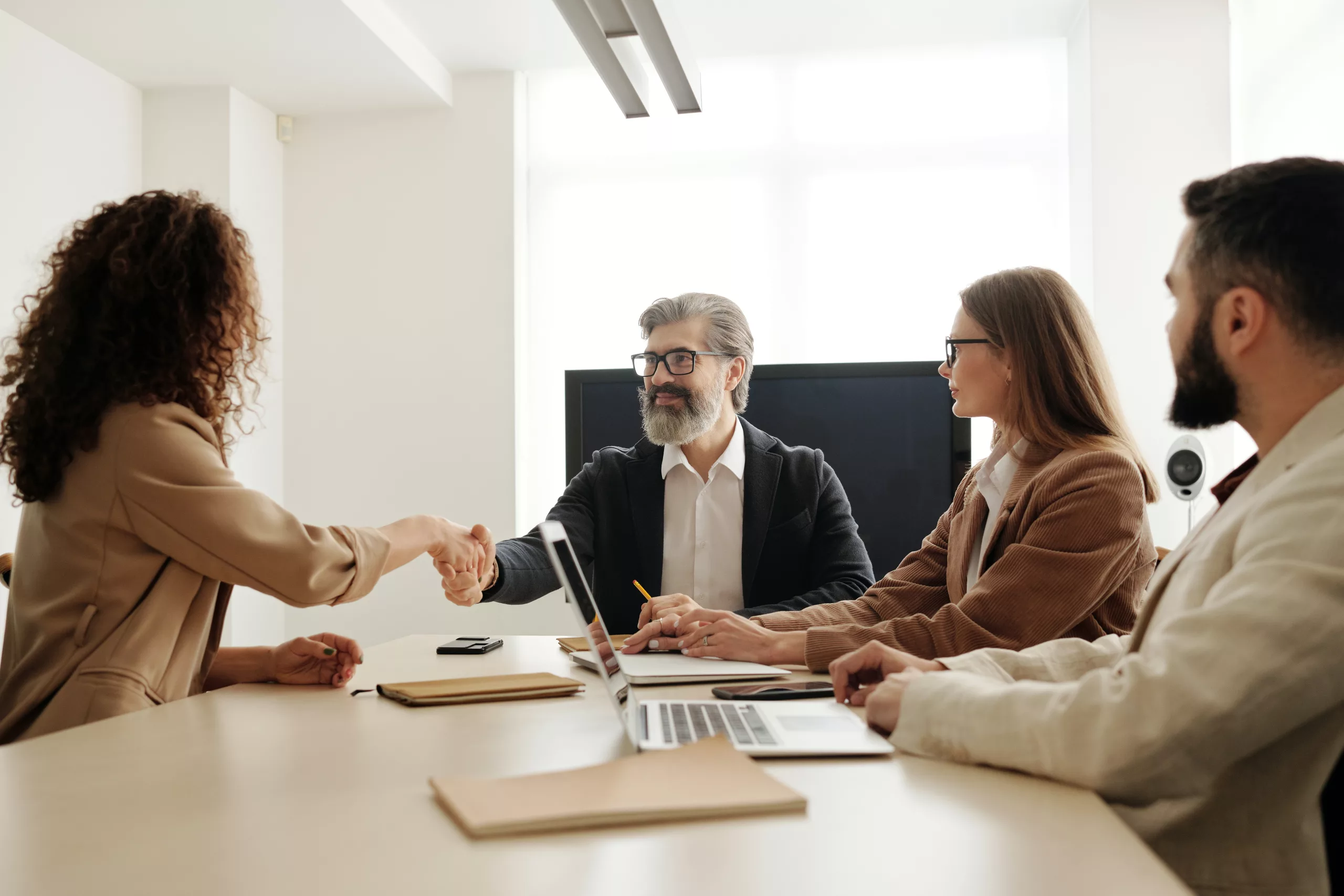 We are committed to providing customized solutions to meet the unique needs of each of our partners. Our goal is to understand your organization's culture, values, and goals to ensure we find the right fit for each position. Our team takes a consultative approach, working closely with you to understand your needs and preferences, and providing regular updates on the search process.
Talent Acquisition FAQs:
Q. What kind of candidates does your talent acquisition service help find?
Our talent acquisition service specializes in identifying and recruiting top-performing professionals across a wide range of industries and job functions, including but not limited to: IT, Sales, Marketing, Finance, and Engineering.
Q. How does your talent acquisition process work?
Our talent acquisition process begins with an initial consultation to understand the specific needs and requirements of our clients. We then conduct a thorough search of our extensive network of professionals to identify potential candidates. Once a shortlist is created, we conduct thorough interviews and reference checks to ensure that only the most qualified candidates are presented to our clients.
Q. What are your fees for talent acquisition services?
Our talent acquisition fees are based on a percentage of the candidate's first-year salary and may vary depending on the level of difficulty in filling the position and the urgency of the requirement. We will provide a detailed quote after the initial consultation.
Q. How do you ensure that the candidates you present are a good fit for the job and the company culture?
Our talent acquisition process is designed to identify candidates who not only have the necessary skills and experience but also align with the values and culture of our clients' organizations. We conduct thorough interviews and reference checks to gain a comprehensive understanding of each candidate's qualifications and fit for the role and company culture.
Q. How long does it take to fill a position through your talent acquisition service?
The duration of our talent acquisition process can vary depending on the level of difficulty in filling the position and the urgency of the requirement. However, we strive to present a shortlist of qualified candidates to our clients within 4-6 weeks of the initial consultation.