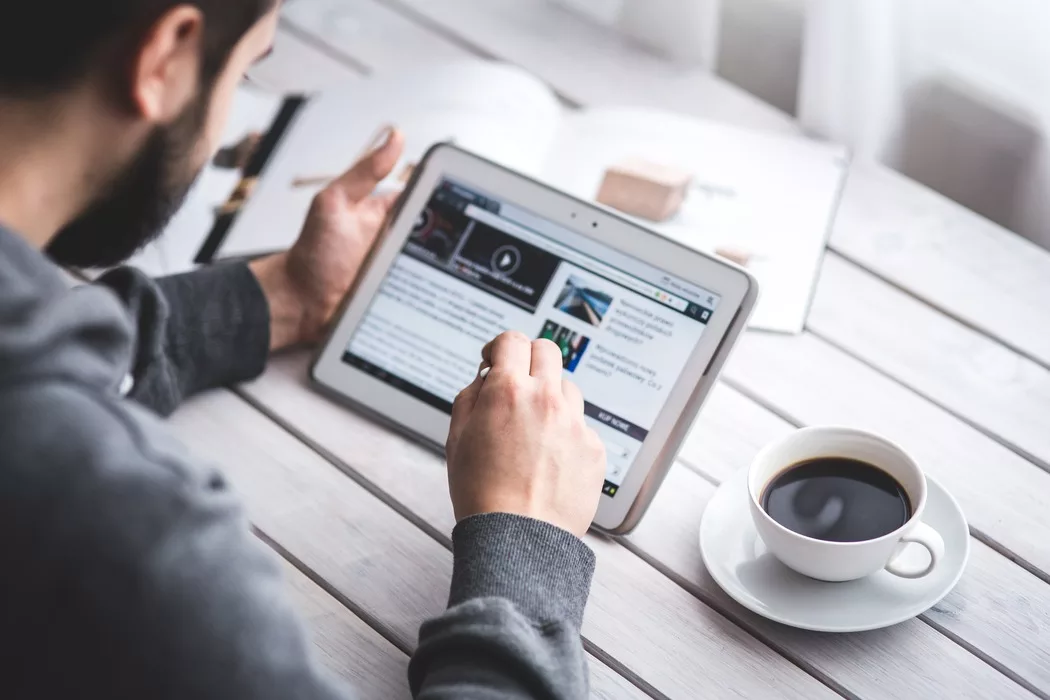 We understand the importance of getting your message out to the public in a timely and professional manner. That's why we offer a comprehensive press release service to help you effectively communicate with your audience.
Our team of experienced writers and editors will work with you to craft a compelling press release that captures the attention of your target audience. We'll ensure that your press release is written in a clear, concise, and engaging manner, while also highlighting the key points that you want to convey.
With our press release service, you can be confident that your message will reach the right people at the right time. We'll work with you to ensure that your press release is tailored to your specific audience and goals, and we'll make sure that it is distributed to the right media outlets.
Get In Touch
Don't let your message go unheard! Contact us today to learn more about our press release service and how we can help you communicate effectively with your audience.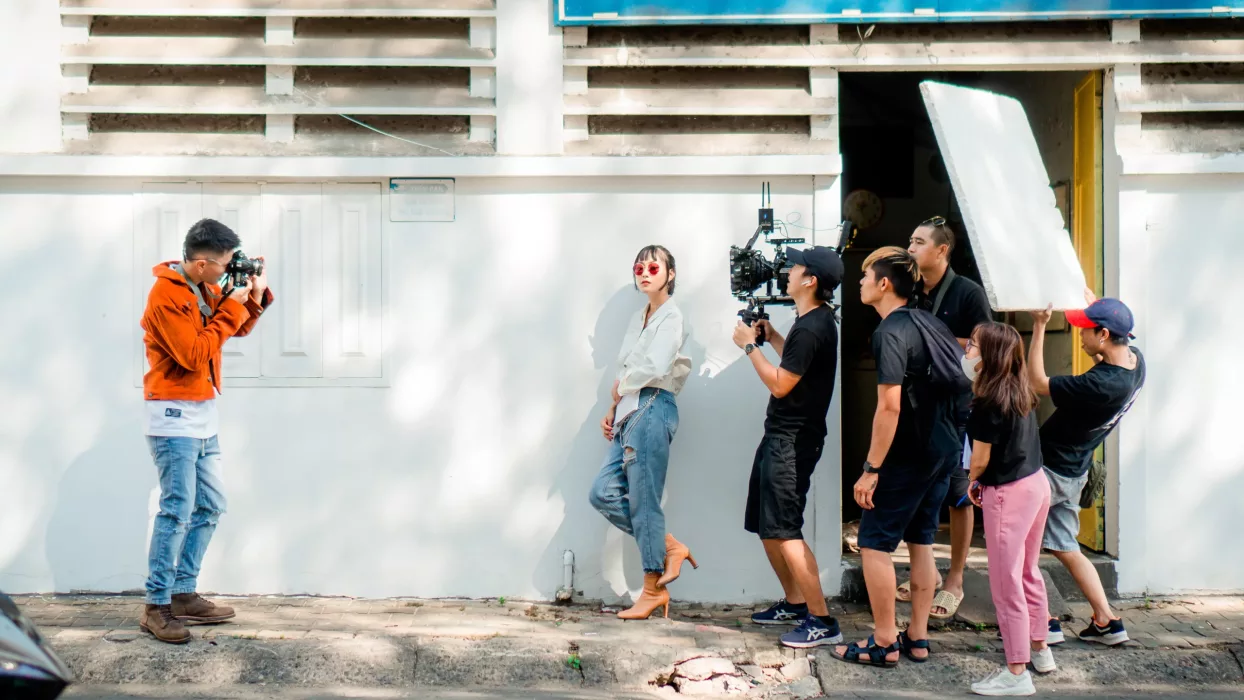 Our services
Professional writing and editing: Our team will work with you to create a press release that is well-written, engaging, and easy to understand.

Media distribution: We'll distribute your press release to a wide range of media outlets, including newspapers, magazines, online publications, and more.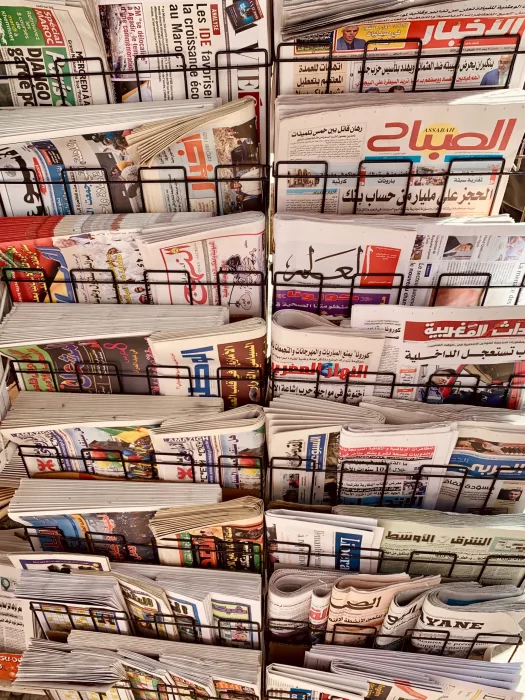 Our services
SEO optimization: We'll optimize your press release for search engines, ensuring that it is easily discoverable by your target audience.

Tracking and reporting: We'll provide you with detailed tracking and reporting on the performance of your press release, including the number of views, clicks, and shares.
Press Releases FAQs:
Q. What is the purpose of a press release?
A press release is a written or recorded communication that is distributed to the media to announce something newsworthy, such as a product launch, an event, or an important development within a company. The purpose of a press release is to inform the public, generate media coverage, and promote a business or organization.
Q. What should be included in a press release?
A press release should typically include the following elements: a headline, a dateline, the body of the release, contact information, and an "about" section. The headline should be attention-grabbing and summarize the main point of the release, the dateline should include the city and date the release is issued, the body of the release should provide details and quotes, the contact information should include the name, phone number, and email of the person to contact for more information, and the "about" section should provide brief information about the company or organization.
Q. How do I distribute a press release?
Press releases can be distributed through various channels such as email, wire services, and social media. Before distributing, research and target the media outlets that are most relevant to your company, product or service. Also, consider the time of the day, day of the week, and the time of the year that would be best to release the information, and make sure you have a good follow-up plan to nurture the relationship with the journalists who pick up your story.
Q. How do I make my press release stand out?
To make a press release stand out, it should be well-written, newsworthy, and relevant to the target audience. Additionally, including a quote from a company representative, a statistic or data point, or a relevant image or video can make the release more interesting and engaging.
Q. How do I measure the success of my press release?
The success of a press release can be measured by the amount of media coverage it generates and the number of people who read or view the release. Additionally, you can track the metrics such as website traffic, social media engagement, and sales conversion, that can be attributed to the press release.