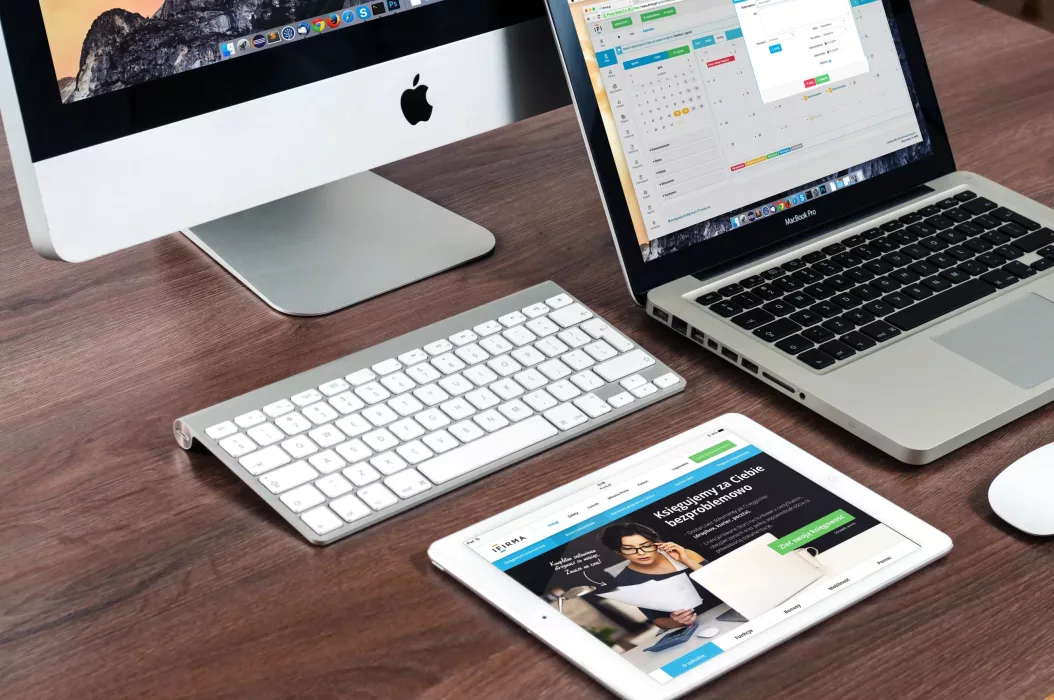 We are committed to providing our shareholders and potential investors with the most up-to-date and accurate information about our company.
Our Investor Relations webpage is designed to give you access to key financial information, including financial statements, annual reports, and earnings releases. You can also find information about upcoming events, such as earnings conference calls and investor presentations.
In addition to financial information, we also provide a variety of other resources to help you stay informed about our company. This includes our latest news releases, as well as links to our social media accounts and other web pages where you can find more information about our products and services.
Get In
We understand the importance of having a website that accurately represents your brand and meets the needs of your audience. That's why we offer comprehensive web design services to help you achieve your goals online.
Contact us today to discuss your web design needs and how we can help you achieve your goals online.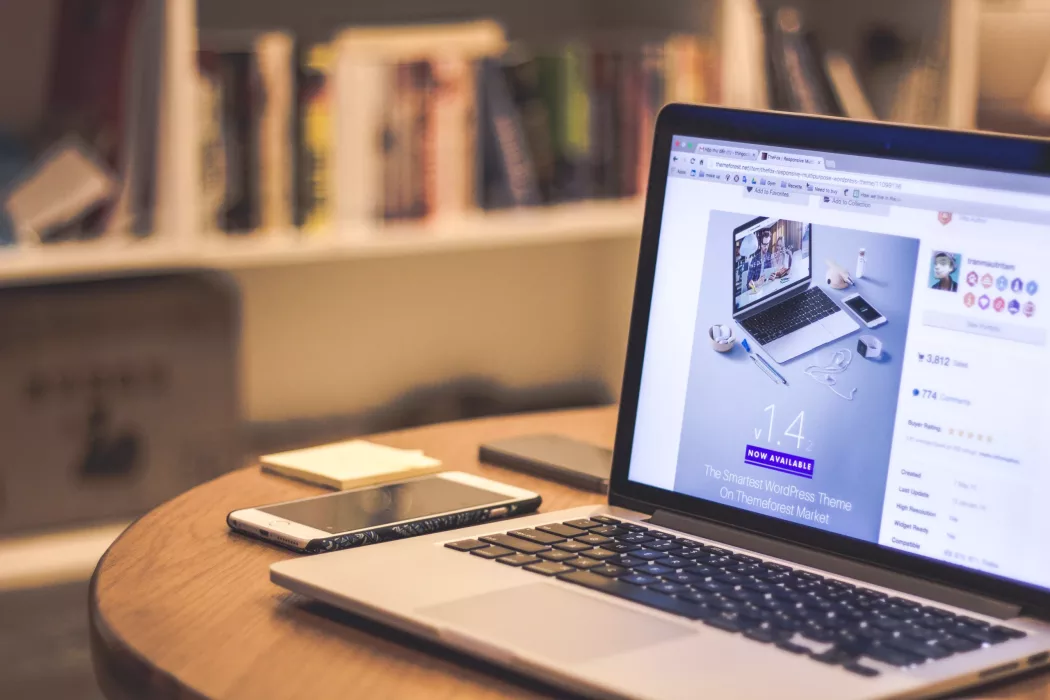 Initial Discovery
Our process starts with n initial discovery meeting where we get to know you, your brand and your target audience. During this stage, we gather information about your objectives, preferences, competitors and any other relevant information. This information helps us understand your needs and craft a tailored solution to meet them.
Proposal and Pricing
Based on the information gathered during the initial discovery, we prepare a detailed proposal outlining the scope of work, timelines, and costs. Our pricing is contingent upon the complexity of the website and the functionality required.
We cover everything from an Investor Relations subdomain, Corporate Website, Large Ecommerce Platform, and Payment Integrations. Our team has extensive experience in delivering web solutions of all sizes, ensuring that your website will be designed and developed to the highest standards.
Investor Relations Sub Domain
If you are looking to communicate with your investors, our team can design and develop a subdomain specifically for your investor relations. This will provide a dedicated space for investors to access financial information, press releases and other important information.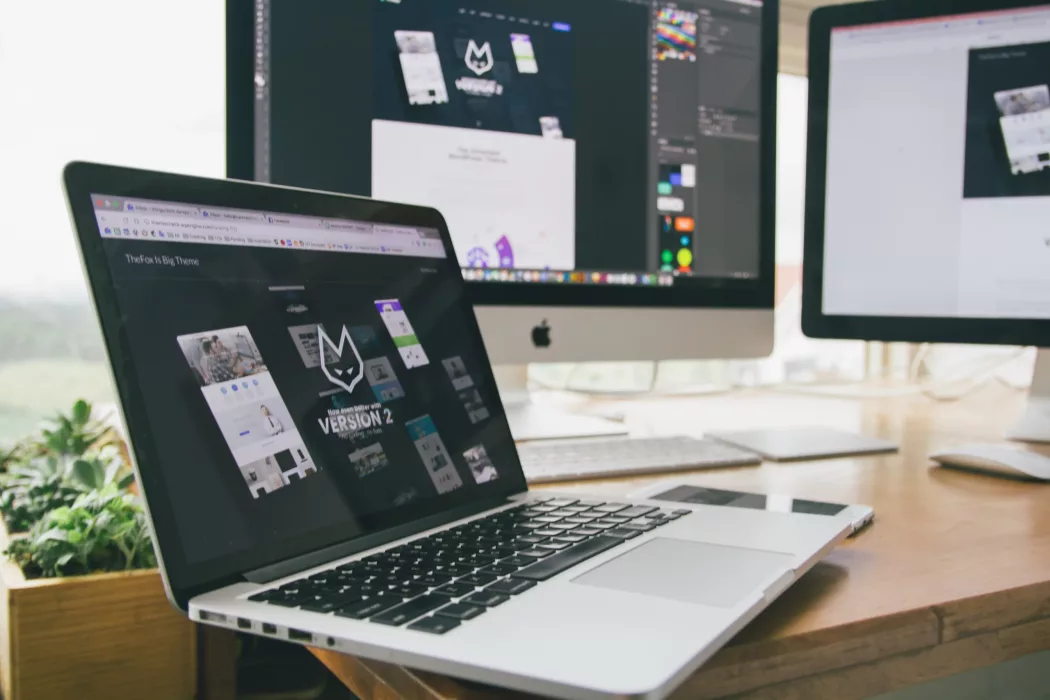 Corporate Website
A well-designed corporate website is essential for establishing a strong online presence and building credibility with your target audience. Our team can help you create a website that showcases your brand, highlights your products or services and provides a positive user experience for your visitors.
Large Ecommerce Platform
If you are looking to sell products online, we can help you create a large ecommerce platform that is easy to use, secure and scalable. Our team will work with you to integrate payment gateways, manage product information and handle order processing, so you can focus on growing your business.
Payment Integrations
We understand the importance of seamless payment integrations for ecommerce websites. Our team can help you integrate a wide range of payment options, including credit cards, PayPal and other online payment gateways.
Web Design FAQs:
Q. What types of websites do you design?
We design a wide range of websites, including e-commerce, informational, and portfolio sites.
Q. How long does it take to design a website?
The timeline for website design can vary depending on the complexity of the site and the client's requirements. Typically, it takes 4-6 weeks for a basic website and 8-12 weeks for a more complex site.
Q. How much does it cost to design a website?
The cost of website design can vary depending on the complexity of the site, the number of pages, and the client's specific requirements. We offer a range of pricing options to fit any budget.
Q. Will my website be mobile-friendly?
Yes, all of our websites are designed to be mobile-friendly and responsive, ensuring that they look great and function properly on all devices.
Q. Will I be able to update and maintain my website after it's been designed?
Yes, we provide training on how to update and maintain your website, or we offer ongoing maintenance packages for your convenience.