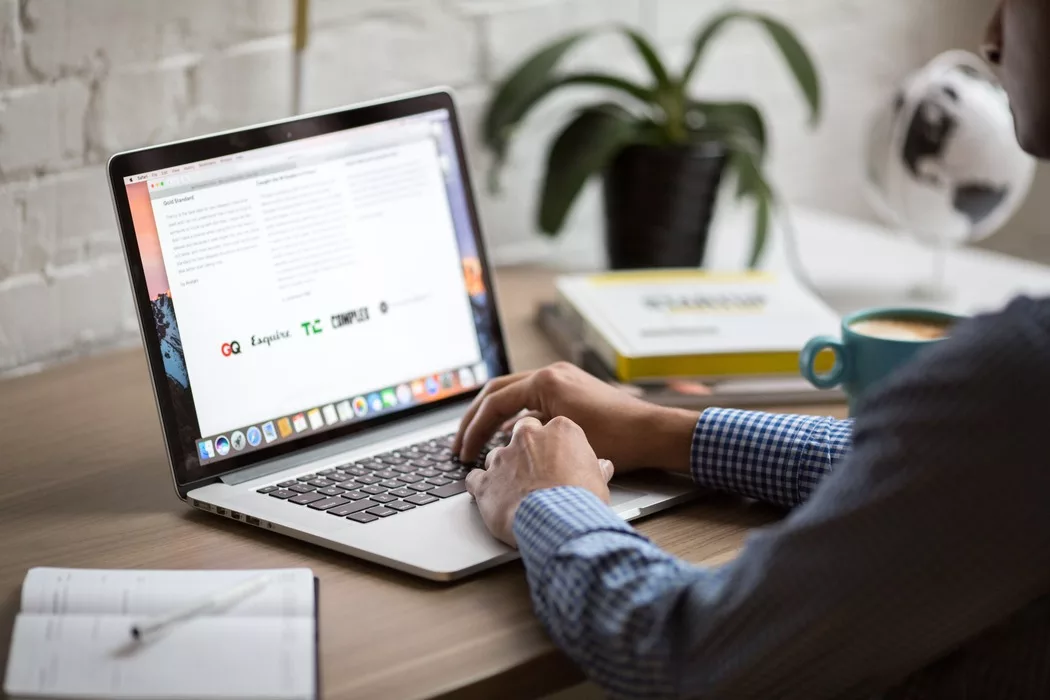 Get professional and branded emails for your business with our Emails Business branded emails service. Our solution is based on domain, which allows you to use your own domain name in your email addresses. This provides a more trustworthy and reliable impression for your customers, partners, and stakeholders.
Get In Touch
Get started today with Emails Business branded emails and take your business to the next level with a professional and reliable email solution.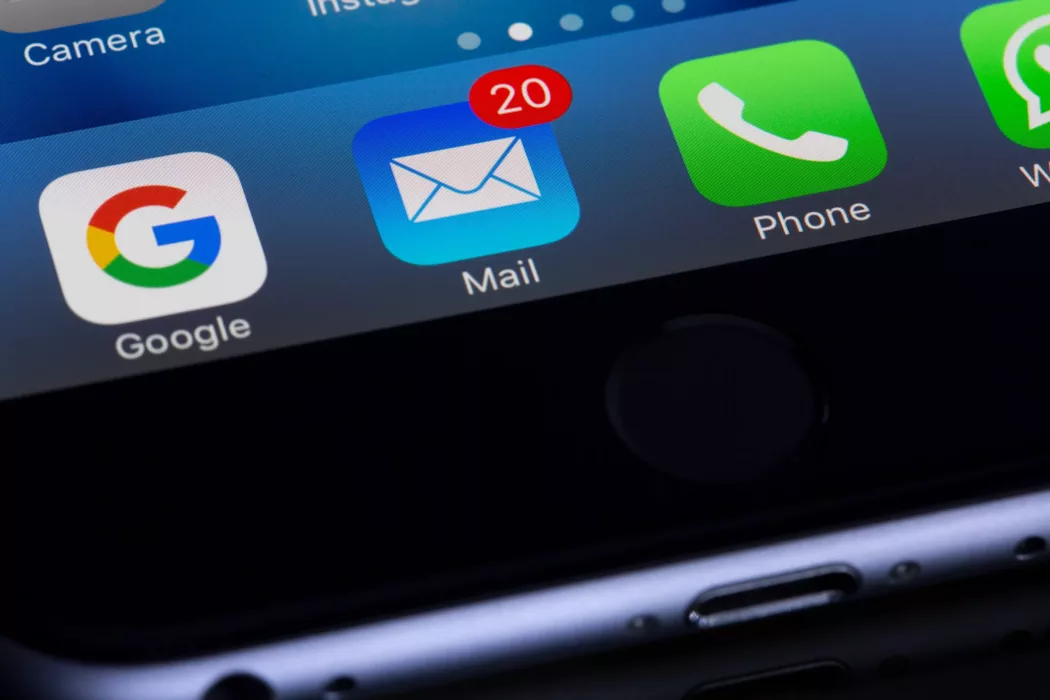 Features
Custom Domain Email Addresses Create email addresses with your own domain name, such as [email protected], [email protected].
Advanced Email Security 

Enjoy peace of mind knowing that your email is secure with anti-spam, anti-virus, and anti-phishing protection.

Email Archiving

Automatically store and archive your emails for easy retrieval and legal compliance.

Online Email Management 

Manage your email account from anywhere with an easy-to-use webmail interface.

Mobile Email Access 

S

tay connected with your email on the go with our mobile email app for smartphones and tablets.

Technical Support 

Our dedicated support team is available 24/7 to help you with any questions or technical issues.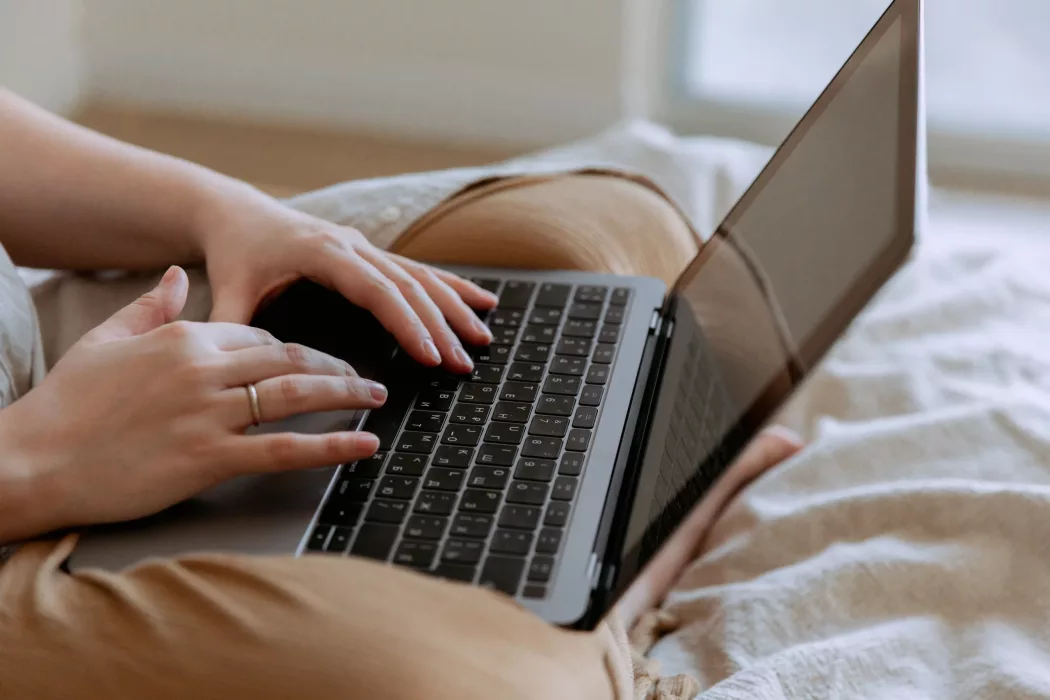 Why Choose Emails Business Branded Emails?
Build your brand Use your own domain name to create a professional and recognizable email address.
Increase productivity Access your email from anywhere and stay organized with our advanced email management tools.
Improve security Protect your email and sensitive information with our advanced security features.
Save time Our easy-to-use webmail interface and mobile app save you time and hassle.
Get support Our dedicated support team is always available to assist you.
Emails FAQs:
Q. What is a Business Branded Email based on a domain?
A Business Branded Email based on a domain is an email service that allows businesses to use their custom domain for their email addresses (e.g. [email protected]).
Q. How does it differ from regular email services?
Unlike regular email services (e.g. Gmail), a Business Branded Email service provides a more professional appearance and helps build brand identity and credibility.
Q. Can I use my existing domain or do I need to register a new one?
You can use your existing domain or register a new one with the email service provider.
Q. What features are included in this service?
Features usually included are customizable email addresses, webmail access, email forwarding, spam and virus protection, and email storage.
Q. Is there a limit to the number of email addresses I can create?
The number of email addresses you can create may depend on the plan you choose. Some plans may offer unlimited email addresses, while others may have a set limit.