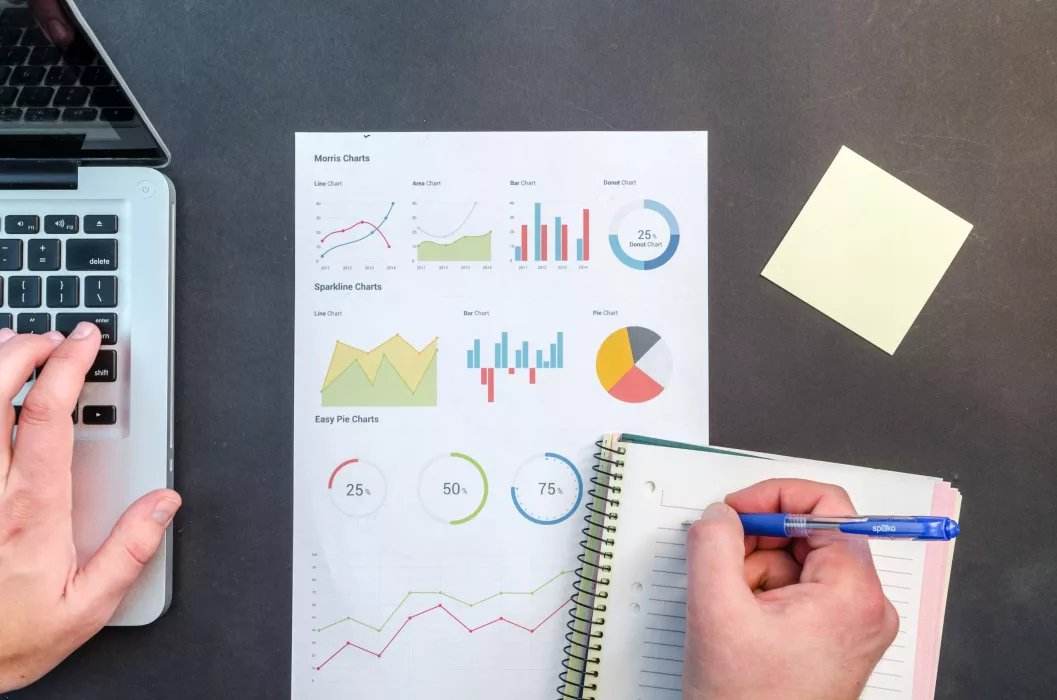 Unlock the power of persuasive words with our comprehensive sales copy service. Our team of expert copywriters has a proven track record of creating compelling content that drives results.
We offer a range of sales copy solutions to meet your specific needs, including:
Ad Copy: Attention-grabbing ad copy that captures the attention of your target audience and drives conversions.

Pitch Decks: Engaging pitch decks that tell your story and win over investors, partners, and clients.

Corporate Decks: Professional corporate decks that effectively communicate your brand vision, mission, and values.

VSL Scripts: High-converting video sales letter scripts that sell your product or service through the power of video.

Long-Form Sales Copy: Persuasive, informative long-form sales copy that tells your brand story and drives conversions.
Our sales copy is carefully crafted to engage, educate, and persuade your target audience. We understand the importance of a well-written sales copy and how it can make or break a business. That's why we take the time to understand your business, target audience, and goals before creating a custom solution that works for you.
Get In Touch
Don't settle for mediocre sales copy. Let us help you reach your full potential with our expert sales copy services. Contact us today to learn more and get started.
Sales Copy FAQs:
Q. What is a sales copy and how can it help my business?
Sales copy is written content that is specifically designed to persuade a potential customer to make a purchase or take some other desired action. It can help your business by increasing conversions and driving sales.
Q. What kind of services do you offer for sales copy?
We offer a variety of services for sales copy, including product descriptions, landing page copy, email campaigns, and more. We work with you to understand your target audience and craft copy that speaks directly to them and encourages them to take action.
Q. How do you ensure that the sales copy you create will be effective?
We conduct extensive research on your target audience and competitors to understand what messaging and language resonates with them. We also test and optimize the copy to ensure it is performing as well as possible.
Q. How long does it typically take to create sales copy for my business?
The timeline for creating sales copy can vary depending on the scope of the project and the availability of information. On average, it takes around 2-4 weeks to complete a sales copy project.
Q. How much does it cost to have a sales copy created for my business?
The cost of sales copy can vary depending on the scope of the project and the number of pieces of copy that need to be created. We offer a free consultation to discuss your specific needs and provide a quote for the project.