Process
Your Roadmap
Our unique approach democratizes the funding process away from institutions and banks, avoiding the many pitfalls of Venture Capital while guiding founders toward the milestones needed for success.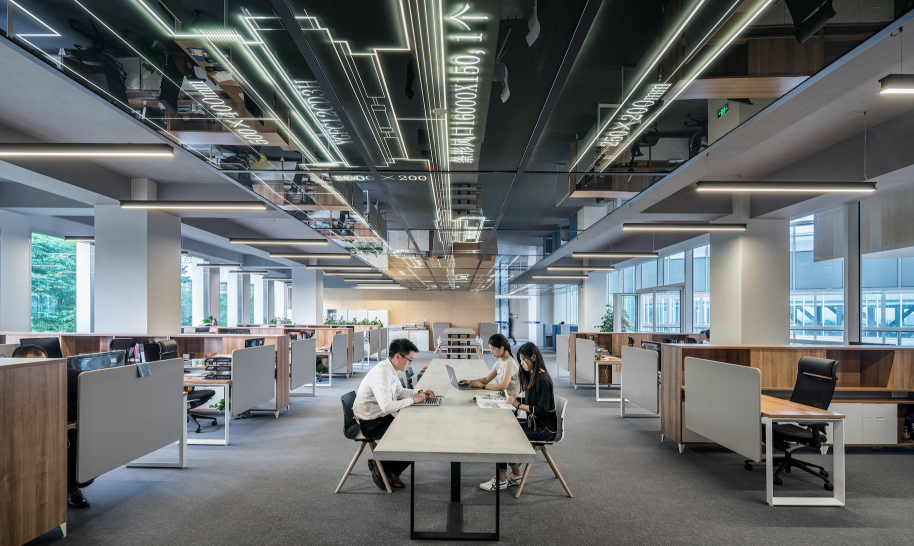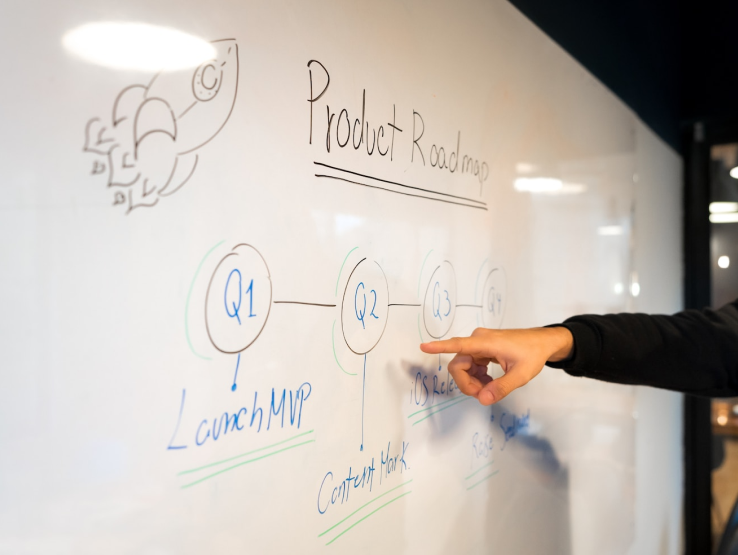 01
Our Process
Offering a range of business solutions to invest, launch, expand and problem solve complex business processes.
Consultation
Use our easy online scheduling system to book a meeting with a member of our team.
01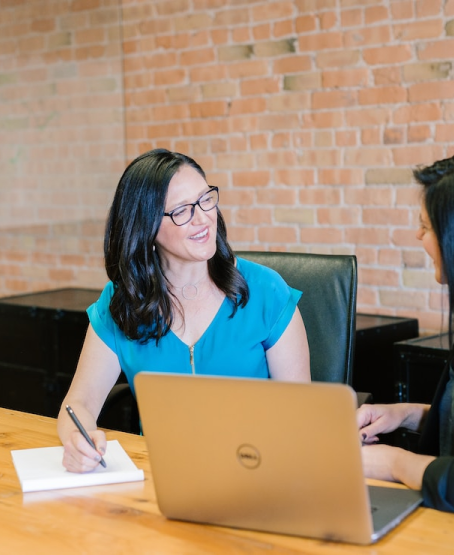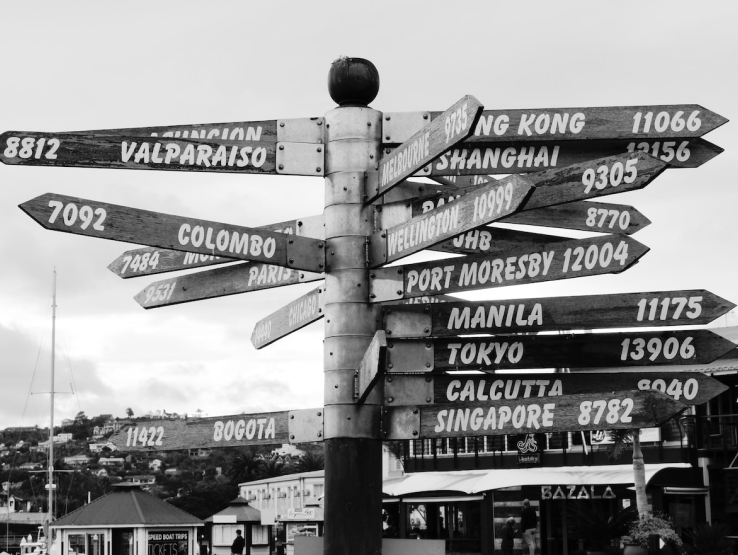 02
Discovery Process
During our first conversation, we will share more about our approach, listen to your elevator pitch, and ask you questions to determine how we can help.
Due Diligence
We work hand-in-hand with founders to formalize their capital requirements, develop the necessary financial models, and prepare for the due diligence process. We undergo an initial due diligence procedure before we invest and continue an ongoing process throughout our engagement, laying out the milestones needed to achieve your goals.
03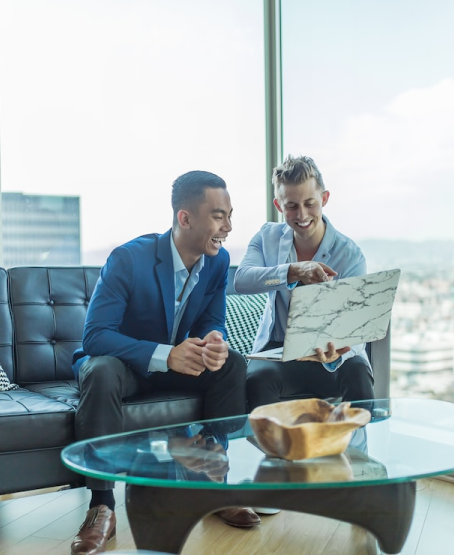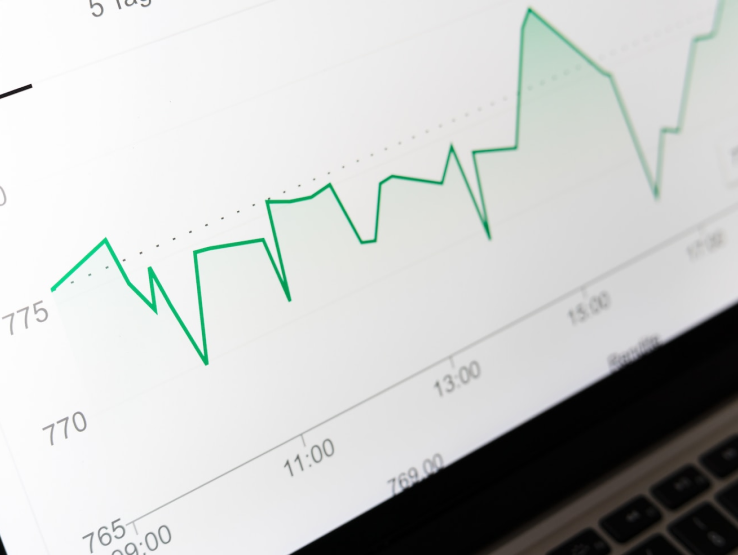 04
Investment
Once engaged, we will structure a monetary investment in your company and draw up a stock-based compensation plan for future consulting services. We will continue to invest in the 12-18 month period leading to a liquidity event.
Ancillary Services Audit
We audit your business and industry to determine what services to leverage to hit your milestones, from corporate strategy to graphic design. We begin to assemble your dream team of experts in every area.
05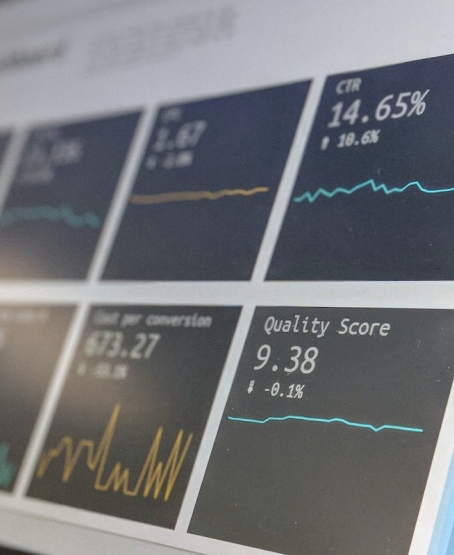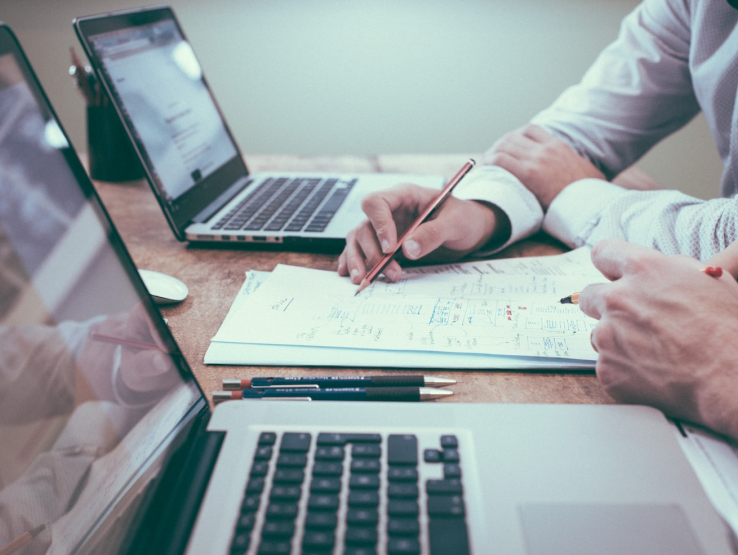 06
Investor Relations
The period before a liquidity event is a sensitive time for founders and companies. Luckily, you'll have access to our network of third-party investor relations (IR) experts who are well-versed in executing. Meanwhile, we oversee the strategy, ensuring that you make the right IR investments that get the word out in investment-related media, generating significant public equity financing with better terms for founders.
Corporate Strategy
We provide full-service corporate strategy services that provide a roadmap to realize your vision. Our experience-backed corporate strategy services help with talent acquisition, board assembly, and creating a roadmap to growth in your first year as a public or acquired company and beyond.
07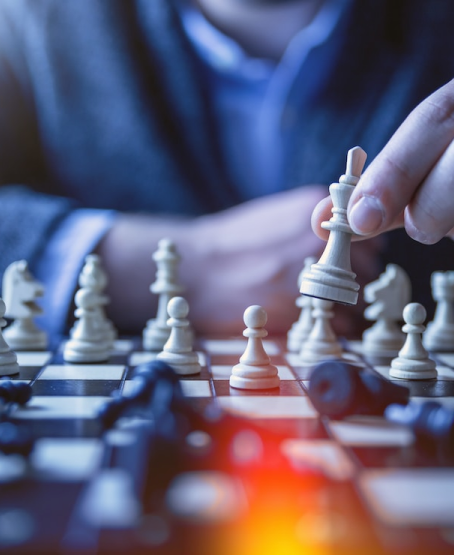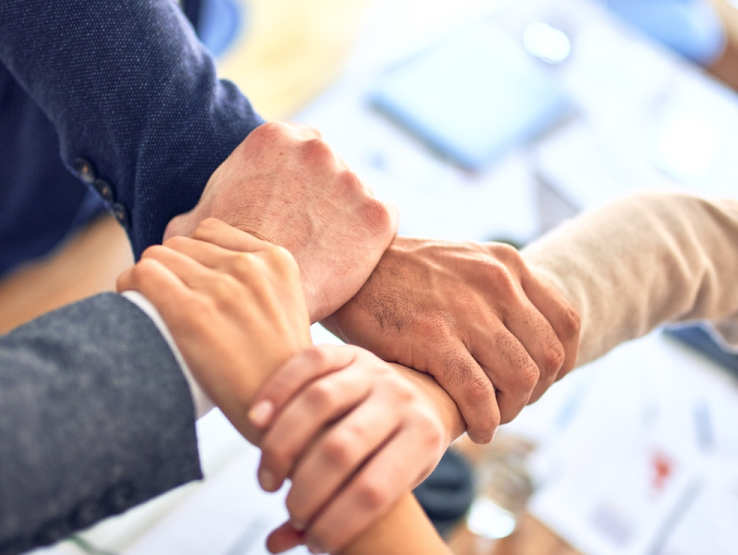 08
Ongoing
Consulting
We work closely with you throughout our engagement to ensure that you hit every milestone on the road to a transaction with flying colors, followed by a successful first year as a public or acquired company.