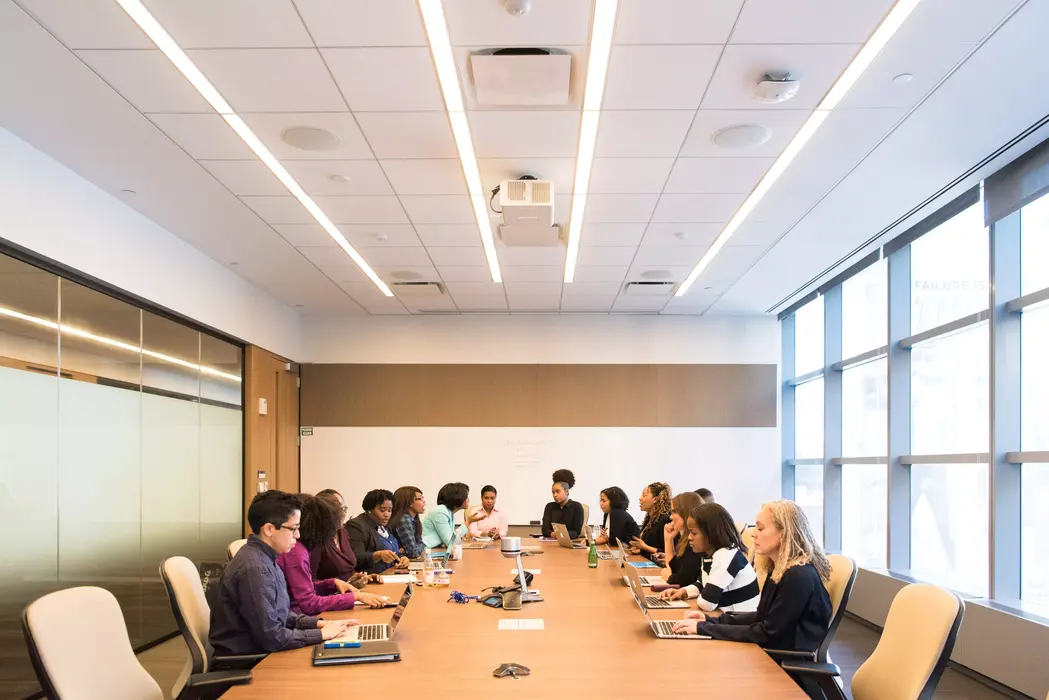 Our team specializes in the design and implementation of performance management strategies to optimize the integration of acquisitions and maximize value. Our process includes a comprehensive review of synergy analysis, and the creation of detailed operating procedures to avoid operational errors.
Synergy Analysis Review
Our team will conduct a thorough review of the synergy analysis to identify areas of potential improvement and help ensure that the expected benefits are realized.
Operating Procedures
We create detailed operating procedures that outline the steps required to integrate the acquisition, streamline operations, and ensure that all parties involved understand their roles and responsibilities.
Maximize Value
Our goal is to help our clients maximize value by implementing performance management strategies that optimize the integration of acquisitions, minimize errors, and ensure that the expected benefits are realized.
Avoid Operational Errors
We work with our clients to avoid operational errors and ensure that the acquisition is integrated smoothly and effectively. Our operating procedures are designed to help avoid common mistakes and ensure that the integration is seamless.
Get In Touch
Contact us to learn more about how we can help you design and implement a performance management strategy that optimizes the integration of your acquisition and maximizes value.
Performance Management Strategy Design and Implementation FAQs:
Q. What is a performance management strategy?
A performance management strategy is a comprehensive plan that outlines how an organization will set goals, evaluate employee performance, and provide feedback and support for continuous improvement.
Q. Why is performance management important?
Performance management is important because it helps organizations align employee performance with overall business goals, identify and address performance gaps, and improve overall productivity and effectiveness.
Q. What services do you offer for performance management strategy design and implementation?
We offer a range of services, including needs assessment, goal setting, performance measurement and tracking, feedback and coaching, and ongoing support and training.
Q. How do you tailor your performance management strategies to the specific needs of an organization?
We work closely with our clients to understand their unique business objectives and challenges, and design customized performance management strategies that align with their goals and support the development of their workforce.
Q. How do you ensure the successful implementation of a performance management strategy?
We provide ongoing support and guidance throughout the implementation process, including training for managers and employees, regular check-ins and progress reviews, and a range of tools and resources to help organizations effectively track and measure performance. We also offer ongoing support to ensure the sustainability of the strategy.