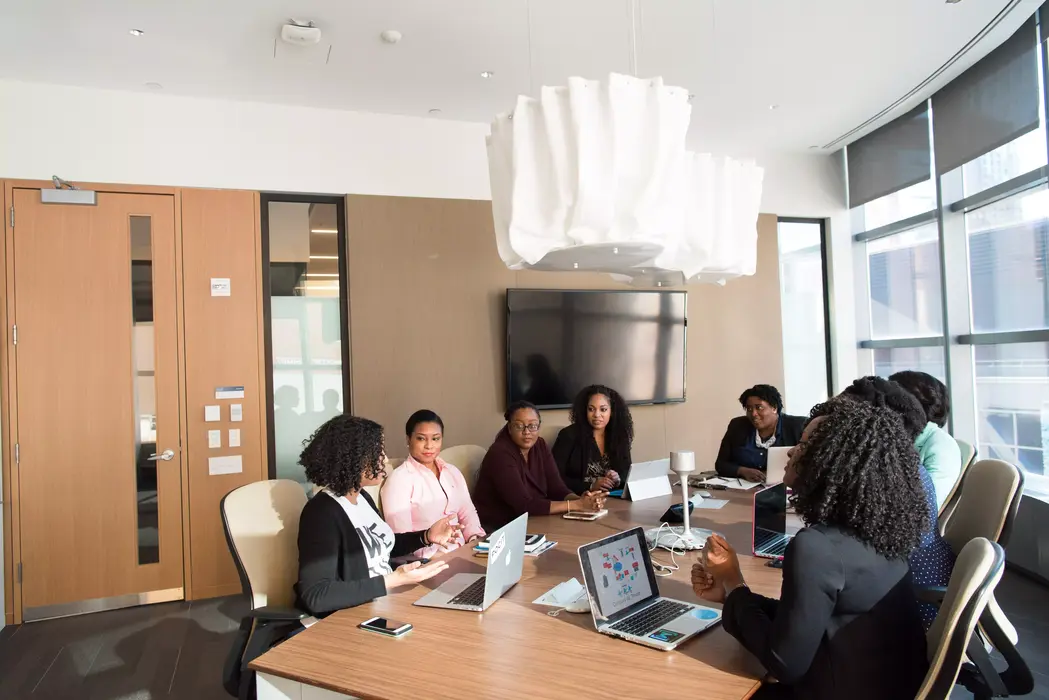 We understand that running a business can be a daunting task, with new challenges arising every day. Our On-Going Consulting service is designed to provide you with continuous support to help you navigate through those challenges and grow your business.
Our team of experienced consultants will work with you to develop a customized plan that fits the unique needs of your business. We will work closely with you to identify areas of improvement and growth opportunities and provide you with actionable insights and recommendations to help you achieve your goals.
Our On-Going Consulting service is designed to be flexible, adapting to the changing needs of your business over time. We provide regular check-ins and reviews to ensure that we are on the same page and that our recommendations are aligned with your business goals.
Our services
Business Strategy and Implementation
Financial Analysis and Planning
Market Strategy and Planning
Organizational Development and Team Building
Process Improvement and Optimization
We understand that every business is unique and has its own set of challenges. That's why our On-Going Consulting service is tailored to your business needs. Our consultants will work with you to find the best solution to meet your needs, and we will be with you every step of the way.
Get In Touch
Contact us today to learn more about how our On-Going Consulting service can benefit your business.
On-Going Consulting FAQs:
Q. What is ongoing consulting, and how does it work?
Ongoing consulting is a service where a consultant provides continued guidance, support, and expertise to a business. The consultant can work with the company on a regular basis, helping to identify opportunities for growth, developing strategies for success, and providing ongoing support and advice. The consultant can also work with specific teams or departments within the company to help them achieve their goals.
Q. How can ongoing consulting benefit my business?
Ongoing consulting can provide a wide range of benefits to businesses, including access to expert advice and guidance, improved business processes and efficiencies, increased productivity and profitability, and better decision-making capabilities. It can also help businesses stay competitive by identifying emerging trends and opportunities, as well as potential threats.
Q. What types of businesses can benefit from ongoing consulting?
Ongoing consulting can be beneficial for businesses of all sizes and across all industries. It can be particularly helpful for small businesses or startups that may not have the resources or expertise to manage all aspects of their business, as well as for larger businesses that need ongoing support and guidance to stay competitive in their industry.
Q. How is ongoing consulting different from project-based consulting?
Project-based consulting is focused on specific projects or initiatives, while ongoing consulting provides continual support and guidance to a business. Project-based consulting typically has a defined start and end date, while ongoing consulting can continue for an extended period. Ongoing consulting is also more comprehensive, as it involves ongoing support and guidance across all areas of a business.
Q. How can I choose the right ongoing consulting partner for my business?
When choosing an ongoing consulting partner, it is important to consider their experience, expertise, and track record of success. Look for a consultant who has experience working with businesses in your industry or niche, as well as a proven track record of delivering results. It is also important to choose a consultant who is a good fit for your company culture and values, and who has strong communication skills and the ability to work collaboratively with your team.