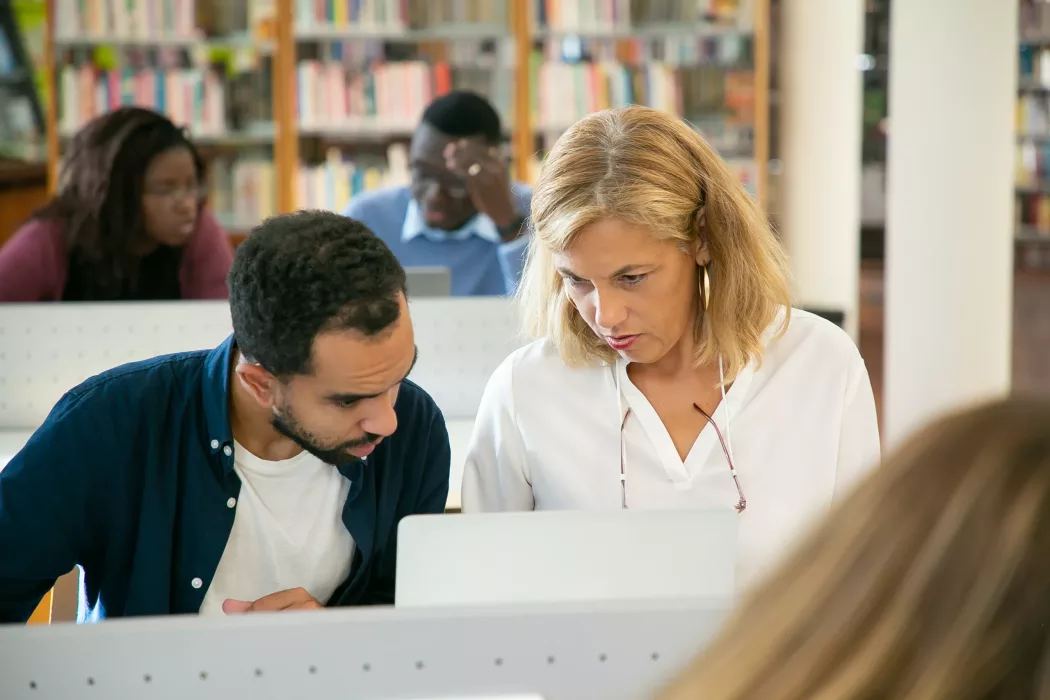 We are dedicated to providing quality education through innovative and flexible online learning experiences.
Our online course curriculum covers a wide range of subjects, from technology and business to creative arts and humanities. Our courses are designed to meet the needs of a diverse student population, including both beginner and advanced learners.
We understand that creating and delivering an online course requires a significant amount of time, effort and resources. That's why we offer our Tech Development Services to provide you with a turn-key learning management system that's built out and ready to go. With this system, you can sell, market, or offer your course as a resource to students worldwide.
Our platform is easy to use, user-friendly and features a wide range of tools to help you create and manage your course. Whether you're an experienced educator or just starting out, our team of experts is here to help you every step of the way.
Get In Touch
So if you're ready to take your education to the next level, look no further. Join us today and start delivering your online courses with ease and confidence!
Educational Courses FAQs:
Q. What kind of educational courses do you offer?
We offer a wide range of educational courses, including but not limited to technology, business, and personal development. Our courses are designed to help individuals and businesses to improve their skills and advance their careers.
Q. Are your courses self-paced or do they have a set schedule?
Our courses are generally self-paced, which means that you can complete them at your own speed and convenience. However, some of our courses have a set schedule and may have live sessions.
Q. How can I access the courses?
All of our courses are available online and can be accessed through our learning management system. You can access the courses from any device with an internet connection.
Q. Do you offer any certification for completing the courses?
Yes, we offer certifications for many of our courses. Upon completion, you will receive a certificate of completion that you can include in your resume and LinkedIn profile.
Q. Can I get a refund if I am not satisfied with the course?
We want you to be completely satisfied with our educational courses. If you are not satisfied, you can request a refund within the first 7 days of the course start date. Please note that certain conditions apply for the refund.