Content is King: The Benefits of a Strong Content Marketing Strategy for Building Customer Loyalty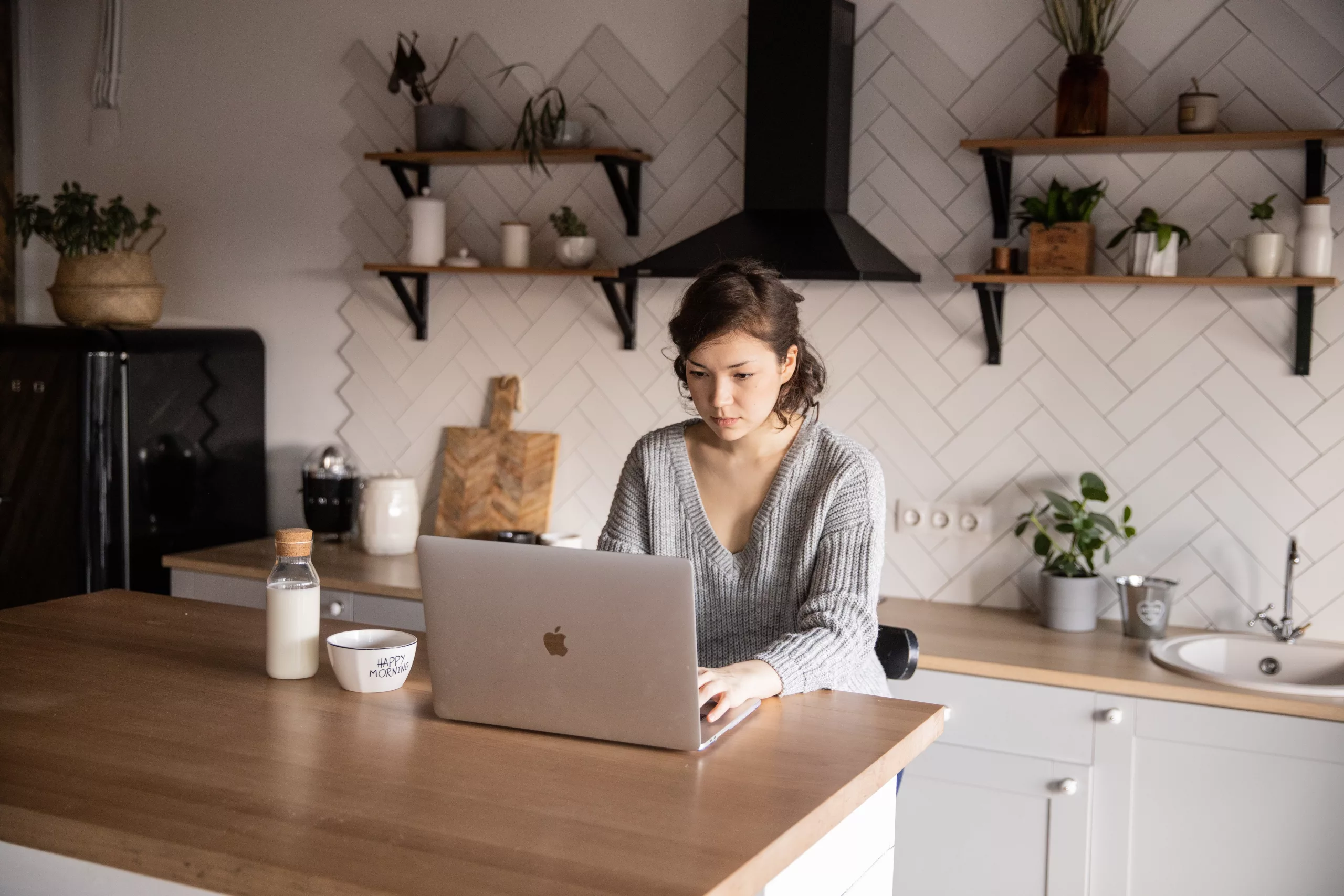 In today's digital age, businesses are faced with more competition than ever before. In order to stand out and connect with potential customers, it's crucial to have a strong marketing strategy in place. One approach that has proven to be highly effective is content marketing.
Content marketing is the process of creating and distributing valuable, relevant, and consistent content in order to attract and retain a target audience. This content can come in many forms, including blog posts, videos, infographics, e-books, and more.
Here are just a few of the many benefits of content marketing:
Establishes thought leadership
By creating high-quality content that provides value to your target audience, you can establish yourself as a thought leader in your industry. This can help to build trust and credibility with your target audience and set you apart from the competition.
Attracts new customers
When you create valuable and relevant content, you are more likely to attract new customers who are searching for information related to your industry. By providing helpful and informative content, you can position yourself as a resource and establish a relationship with your target audience.
Builds brand awareness
Consistently creating and distributing valuable content can help to build brand awareness and increase exposure for your business. By sharing your content on social media and other channels, you can reach a wider audience and drive traffic to your website.
Improves SEO
When you create and distribute valuable, relevant, and consistent content, you can improve your website's search engine optimization (SEO). This can help your website to rank higher in search results, making it easier for potential customers to find you online.
Retains existing customers
By providing valuable and relevant content to your target audience, you can keep them engaged and interested in your business. This can help to increase customer loyalty and reduce churn, as customers are more likely to continue doing business with you if they feel that you are providing value to them.
End Note
In conclusion, content marketing is a powerful tool for businesses looking to connect with their target audience and drive results. By creating and distributing valuable, relevant, and consistent content, you can establish thought leadership, attract new customers, build brand awareness, improve SEO, and retain existing customers. So why not start incorporating content marketing into your marketing strategy today?
Contact our team
today

for a free consultation Whether you're looking to scale or have a specific issue within the business that needs to be resolved, Pacific Lion are here to help.